Expand your API Security knowledge with the latest news, tutorials and press releases.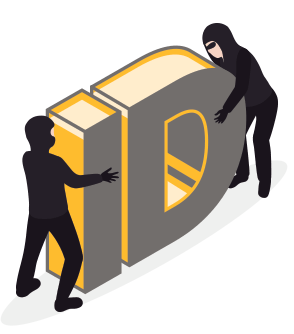 The identity role in API security and it's uses
An API identity is an online identity that is associated with a particular API. This identity can be used to authenticate the user when they are accessing the API.